Ambassador of Goodwill Paris Keswani captivates at Sonam and Navin's grand wedding ceremony in Bali. Attending a big fat Indian wedding is never a choice. It is a necessity. Top it off with an extravagant destination, and you're in for an experience of a lifetime.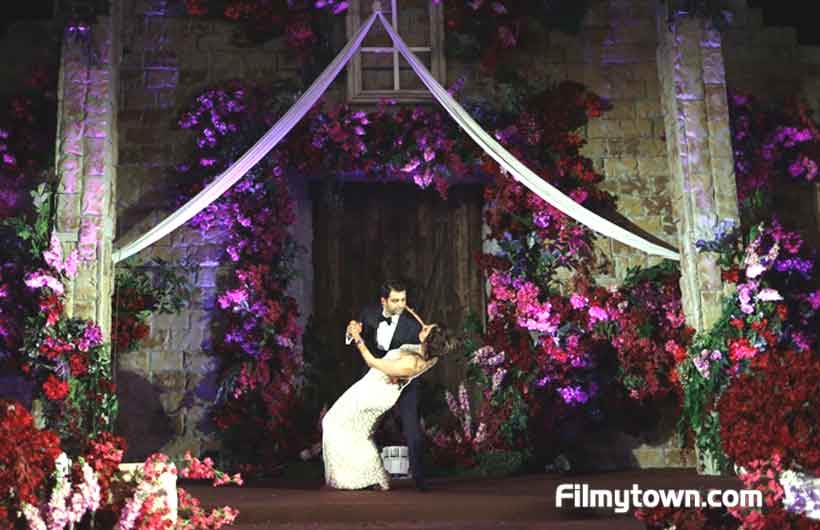 Words fall short while describing the grandeur of one, and the same could be said about Sonam and Navin Gurnani's union that was recently held at the grand Ritz-Carlton Bali.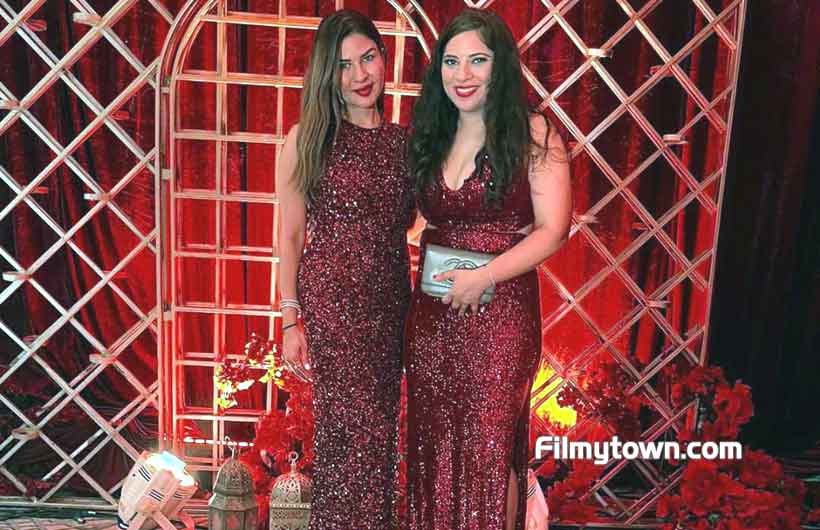 How far can a father go… for his daughter's happiness?
The groom's brothers Dinesh and Neeraj Gurnani put on quite a show as they shook a leg or two musing to some of Bollywood's latest hits. A stream of emotions could also be seen flowing through the groom's mother all evening, a misty-eyed Soni Gurnani.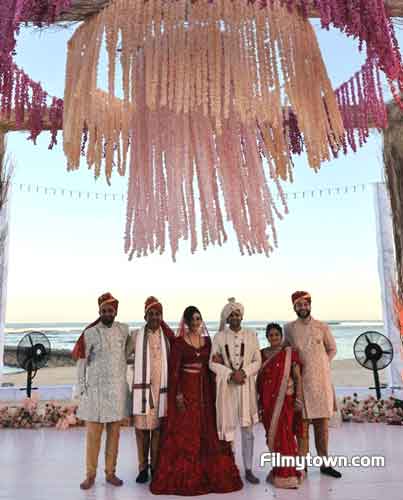 While Dave Gurnani, the groom's father was seen greeting guests at most times, one couldn't help but notice a sense of pride and satisfaction in him welcoming Sonam into the Gurnani family, dressed in an absolutely stunning-looking Indian Lehenga.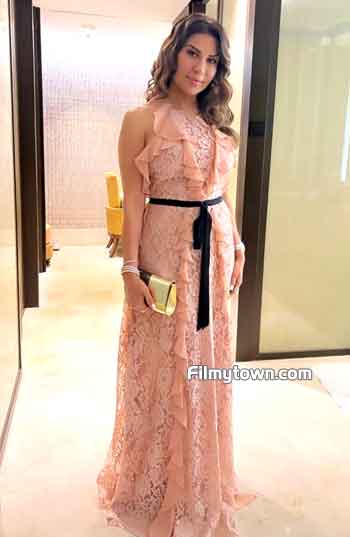 The presence of some of their closest and exclusive family and friends added a flair of closeness. Bringing in the couple's big moment in Bali were guests Paris Keswani (Ambassador of Goodwill and Founder of Great Giving Charitable Global Foundation), H.E. Mr. Manoj Bharti (Ambassador of India to Indonesia), Ambassadors Venu Rajamony and Gusti Agung Wesaka Puja, Mr. Simon Purwa and Ms. Lily Jessica Tjokrosetio (Netherlands Honorary Consulate in Bali and Surabaya).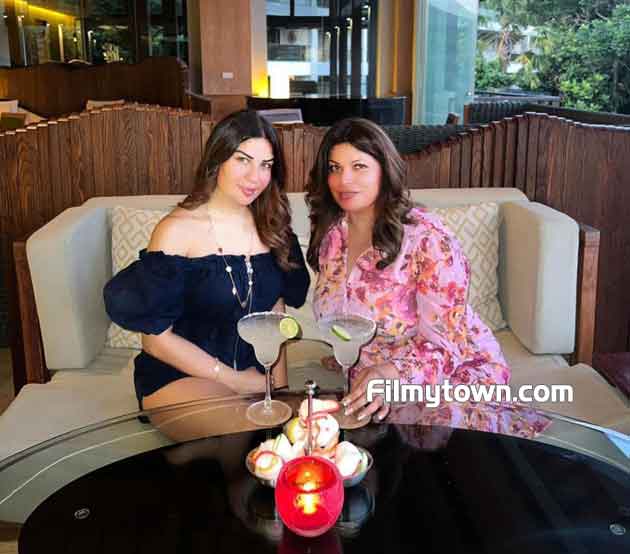 Indian couture, bollywood music, dance, decoration, flowers and the buffet turned heads at the bash. Honorable Bapak I Gusti Ngurah Jaya Negara, SE (The Mayor of Denpasar at Denpasar Bali) made his presence felt too, as he blessed the couple with a graciously glamorous bouquet of flowers.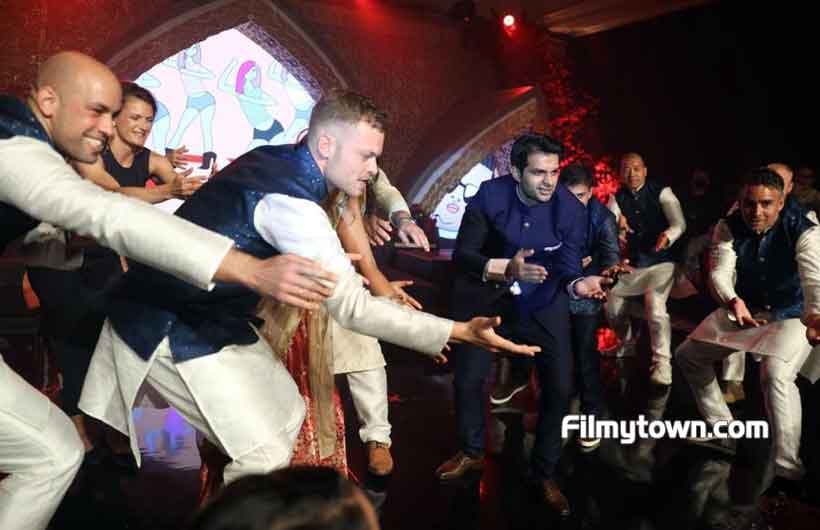 #theSoNawedding had been the talk of the town for a while. Those in attendance claim they haven't had a weekend like this one in a really long time. Talk about a "Big Fat Indian Wedding"!