Best Hollywood Comebacks Within The Last Five Years
Fame is fickle. One day a celebrity will be on top of the game and the next he or she can be all but forgotten. But one thing is certain: Hollywood loves a comeback. And with that said, we're taking a look into five celebrities who have leapt back into the spotlight in the last five years.
1. Winona Ryder
Winona Ryder was the darling of the 1990s. She was quirky but attractive; she was funny, and a bit goofy, but also had some serious acting chops. She was even nominated for two Academy Awards for her roles in The Age Of Innocence and Little Women (both performances that seem curiously forgotten). Unfortunately, her career took a serious hit when she was convicted of shoplifting at Saks Fifth Avenue in 2001.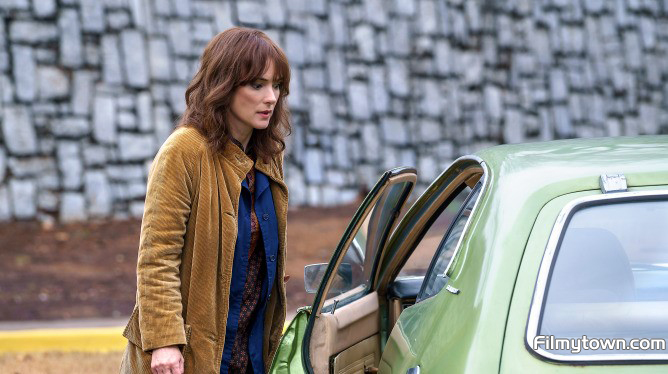 It took a while, but Ryder's luck completely changed when she was cast as Joyce Byers in the hit Netflix show Stranger Things. When it was announced that she would essentially be headlining a Netflix original, she seemed like a bit of an out-of-nowhere choice. But she's done a wonderful job in aa series that's turned out to be something of an instant classic, and it's been great to see her getting accolades again.
2. Chad Michael Murray – (Best Hollywood Comebacks)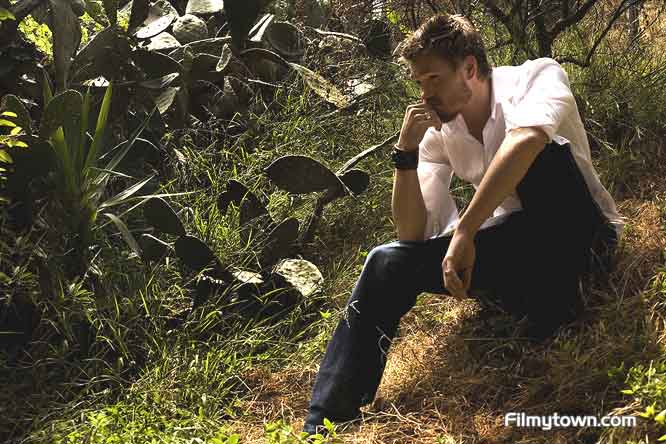 Chad Michael Murray was certainly a heartthrob in the early aughts. He played the love interest in both the 2003 reboot of Freaky Friday and the following year's film, A Cinderella Story. The actor further grew his following when he starred as Lucas Scott in One Tree Hill. He sort of disappeared after that, as a lot of hunky heartthrobs do, but all of a sudden a whole new generation is being introduced to the Murray, thanks to the CW show Riverdale. In this campy teen drama, which debuted in 2017, the now-38-year-old portrays Edgar Evernever, a charming cult leader.
3. Eddie Murphy – (Best Hollywood Comebacks)

Eddie Murphy has made audiences laugh for nearly four decades – though he's certainly faded from the spotlight since his heyday. His biggest success this century is arguably the Shrek series (which has been very popular and undoubtedly lucrative, but doesn't exactly put Murphy in front of audiences). Now, though, show business seems ready to welcome the former Golden Globe winner back to the A-list.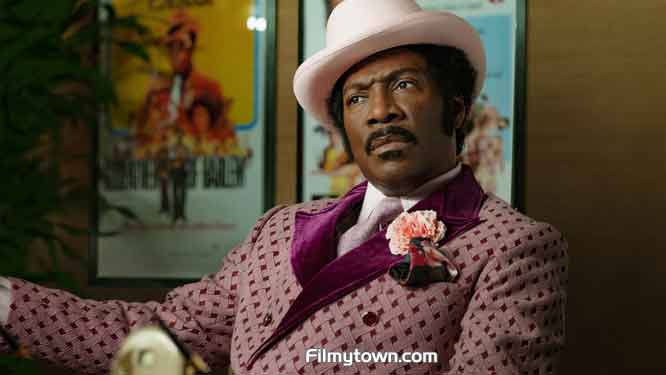 On December 21st, the SNL alum is going to host the sketch comedy show for the first time in over 35 years. And in the meantime, Murphy's performance in the Netflix-produced biopic Dolemite Is My Name is already garnering Oscar buzz. Some new U.S. sportsbooks have actually made a habit of posting articles and odds about the Oscars races in the last year or two, so in this case you may literally be able to watch the numbers of Murphy's comeback in action. As the Dolemite hype builds and the SNL comeback draws nearer, don't be surpassed to see the betting odds reflecting serious Oscar contention for Murphy.
4. Mandy Moore – (Best Hollywood Comebacks)

Mandy Moore found success as a singer in the late '90s with her debut single "Candy." She went on to star in the early-2000s films A Walk to Remember and Princess Diaries, and at that time was essentially a budding superstar. However, she largely disappeared from the spotlight following those films, save for a brief stint playing herself on HBO's Entourage.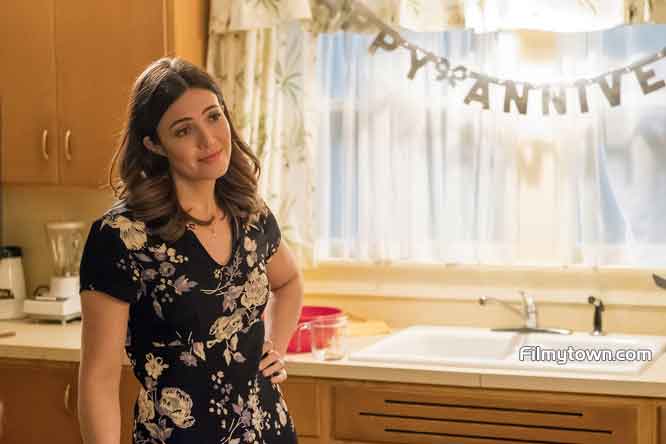 Mandy Moore is back though, and has spent the last few years reminding us all just how charming she can be. She plays the role of Rebecca Pearson on NBC's acclaimed series This Is Us, which has arguably made her more popular than ever. Not for nothing, she also recently released her first new music in a decade!
5. Milo Ventimiglia – (Best Hollywood Comebacks)

Speaking of This is Us, Milo Ventimiglia can also thank the family drama for resuscitating his career. Prior to being cast on the show, the actor was best known for the role of Jess Mariano, Rory's rebellious boyfriend on Gilmore Girls. He was something of a one-hit wonder for this role though, appearing sporadically in various TV series but never really striking it big.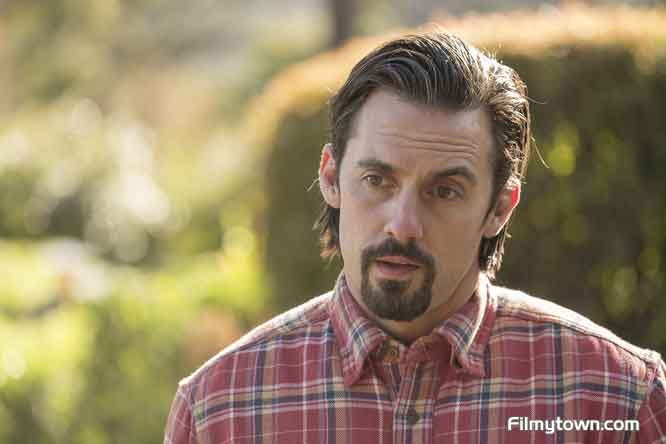 Ventimiglia's career has completely taken off since This is Us premiere in 2016, though. Not only is he now everyone's favorite TV dad, he also recently starred in The Art of Racing In The Rain alongside Amanda Seyfried, indicating that he could make the tricky transition from television star to cinematic lead. It's been amazing to see him back and better than ever.
All Pictures – Courtesy IMDB.