IFFI-53 is paying tribute to legendary French-Swiss film director, screenwriter, and film critic Jean-Luc Godard and a high-point of this cine fiesta is a special screening of a few gems (of films) created by the master film maker.
A highlight of Asia's oldest film festival this year is also the celebration of French cinema, with France been made the Focus Country. And undoubtedly, Godard is a defining personality of French Cinema! Godard rose to prominence as a pioneer of the French New Wave film movement of the 1960s, alongside such filmmakers as François Truffaut, Agnès Varda, Éric Rohmer, and Jacques Demy. He was arguably the most influential French filmmaker of the post-war era. In his early days as a film critic for the influential magazine Cahiers du Cinéma, Jean-Luc Godard criticised mainstream French cinema's 'Tradition of Quality', which de-emphasised innovation and experimentation. In response, he and like-minded critics began to make their own films, challenging the conventions of traditional Hollywood in addition to French cinema. His work makes use of frequent homages and references to film history, and often expresses his political views. The world lost this genius on 13th September this year.
A few of Godard-directed masterpieces being showcased in IFFI 2022 are:
A Woman is a Woman /Une femme est une femme – This 1961 classic revolves centres on the relationship of exotic dancer Angéla and her lover Émile. Angéla wants to have a child, but Émile is not ready. Émile's best friend Alfred also says he loves Angéla, and keeps up a gentle pursuit. Since Émile stubbornly refuses her request for a child, Angéla finally decides to accept Alfred's plea and sleeps with him.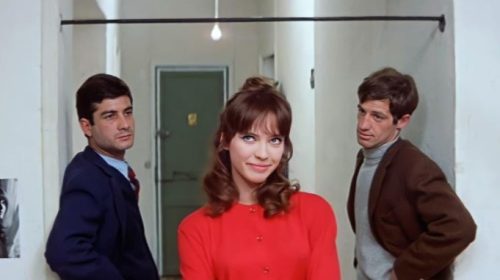 Alphaville /une étrange aventure de Lemmy Caution Released in 1965, this films shows a U.S. secret agent sent to the distant space city of Alphaville where he must find a missing person and free the city from its tyrannical ruler.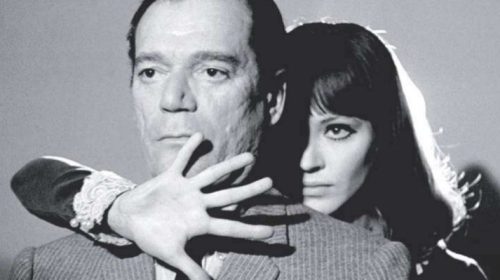 Breathless /À bout de souffle This one won Godard the Best Director Award at Berlinale in 1960. In this classic, follow the adventures of a small-time thief steals a car and impulsively murders a motorcycle policeman.
Contempt /Le Mépris In this 1963 film, find out what happens in the life of a young French playwright Paul Javal and his wife Camille, when Paul accepts an offer from vulgar American producer Jeremy Prokosch to rework a script.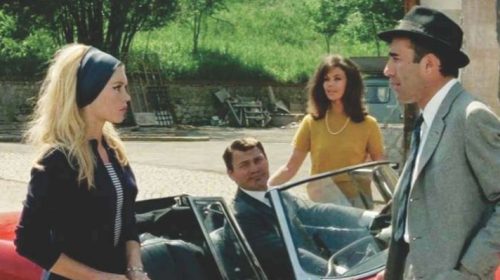 Goodbye to Language /Adieu au Langage The master made this 3D experimental narrative essay film in 2014. It is Godard's 42nd feature and 121st film or video project.
Interestingly, Godard's own dog Roxy Miéville has a prominent role in the film!
Pierrot the Fool /Pierrot Le Fou Another classic made in 1965. The film centres round Ferdinand Griffon who is unhappily married and has been recently fired. After attending a mindless party, he feels a need to escape and decides to run away with his ex, Marianne Renoir, leaving his wife, children and bourgeois lifestyle! Find out what happens next.
See You Friday, Robinson /À vendredi, Robinson In this 2022 made French-Swiss documentary directed by Mitra Farahani, Jean-Luc Goddard stages himself in his daily thoughts, and sends images and words from Switzerland.