Man has never been described so poetically and beautifully as Nikita Desai's poetry on the cover of Runa Farah Das's calendar THE ILLUSIONER 2021 has portrayed.
A man is an illusion, always an open book, uninterrupted song yet having an ocean of possibilities. A man is an epitome of change though he is still an old school, often scared or an obsolete version, and yes he is an innocent and an illusioner in his own breed. Conveys Runa Farah Das, an MBA in Marketing who studied filmmaking from Noida who has a passion for shorts, web series and films.
Why is there a clamour for foreign male models while Indian Male models are equally handsome and talented? Wonders Runa Farah Das while speaking to FilmyTown Editor Paresh B. Mehta.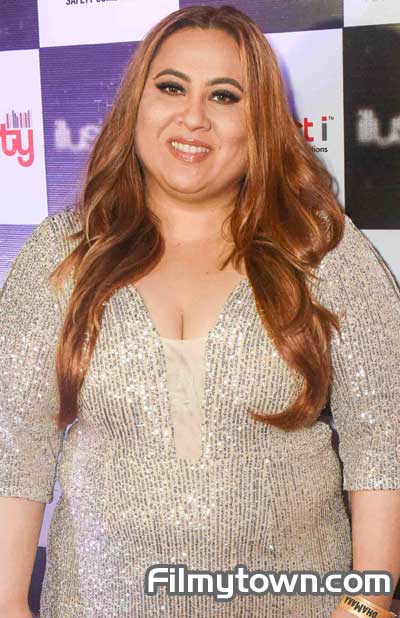 This is the theme of Runa Farah Das's calendar which incidentally is in its 5th year, "I want to portray men properly in the fashion world and the theme for this year is different emotions of men. People say that men are not supposed to cry and they are labelled as the bread earners for the family. I want to highlight that aspect that how sensitive men can be, a man is protective towards his child and his family," says Runa who started her career with Satya Paul as a marketing expert.
"Nobody has come up with a Men's calendar ever in India and probably in the world at this level. Usually there are skimpily clad women or even men in their bare essentials, I wanted to show that covered men also can be a part of glamour and fashion. Having attended innumerable Page3 parties and fashion shows it is only the women who are auditioned. Even several designers for men have focused more towards women's fashion as there is a huge scope for them. But I tried to change this perception and have featured men not only from fashion industry, but other sectors as well. One of them is a Pilot, the other is a creative agency head from JW Marriott and then there is Pramod Rao the MD of Zicom Security Surveillance, so I have featured men from different walks of life," explained Runa who has been associated with the marketing for several brands for men.
"December month of the Illusioner calendar features 6 boys who arrived as strugglers in Mumbai and each of these boys portray a different emotion. This is the level of platform that I have offered men who could reach Mr India or other pageants," revealed Runa who is also in web series for OTT Platforms which are more into dark drama portraying a real life story, thrillers and suspense refraining from simply erotic scenes.
THE ILLUSIONER Calender is just the beginning and Runa Farah Das aims to make Illusioner as a brand from calendar to a magazine and then to accessories in that genre.
BOLLYWOOD RETRO GEMS:
Do Bigha Zamin was a ground-breaking movie which reflected the true ground realities of rural India of the time and features in many an all-time great movies list of India. Though India was free but young India was still grappling with the colonial and zamindari mindset which made the zamindars the absolute owners of the rural India and even controlled the lives of the small and distressed farmers. Though instruments of justice were in place but they were heavily loaded in the favor of the rich and the powerful … Read more..